Internship Fair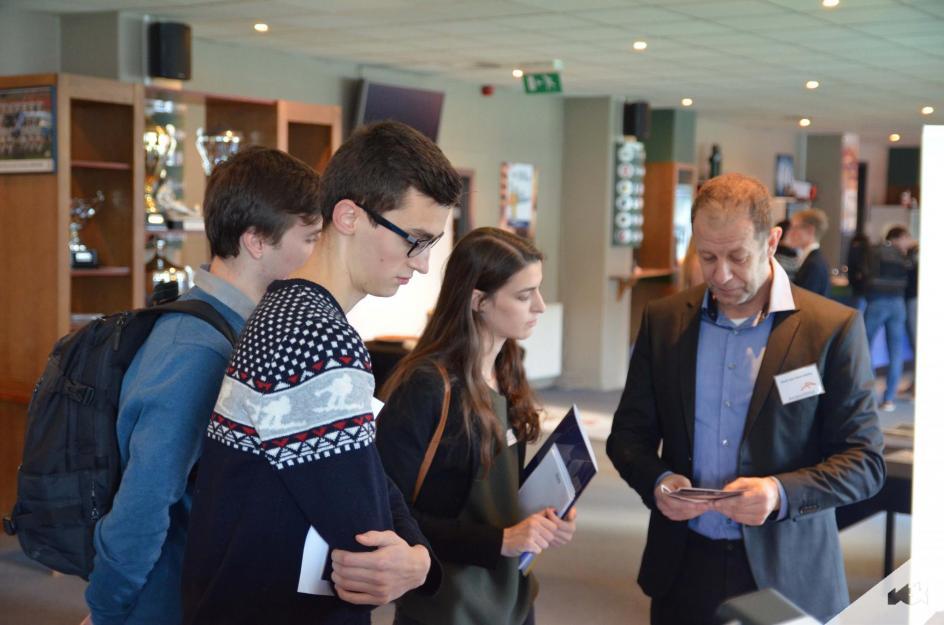 The Internship Fair gives the student the opportunity to collect more information about the intership possiblities as an engineering student.
Several companies present at this fair their intership offers. Besides this, IAESTE provides all the necessary information about internships abroad. Our faculty is also available for all the practical issues.
Why should you do an internship? An intership can be done for ECTS credits (3 or 6). In addition, it is the best way to get to know a company and the job as an engineer!
This year, the VTK Internship Fair will undergo a big upgrade! Besides the new locations (Business Seats at OHL), the student and company guidance will be lift to a higher level.
We welcome you on 27th of November at OHL!